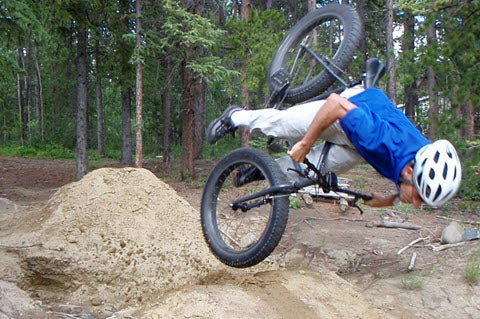 We are sorry that our inventory is low at the moment.  We sold a great many more items than expected during the holidays.
We have new and improved products on the way.  Based on user feedback and requests, we have created designs that function better, and are more durable.  We also improved the conversion kits, and revised some dimensions based on feedback from the user community and bike manufacturers.  The new items will start to become available by 1/18/2019.
More announcements will be coming!