Replacement Parts
Replacement parts for lost components or spares.
Frequently asked questions
What is your return policy?
What is your warranty policy?
When will product (insert name) be back in stock?

Sign up for back-in-stock notifications on the product page to be notified the moment stock is replenished.
I have a (insert device name) what do I need?
Which mount will fit my (insert your saddle or bike rack name here)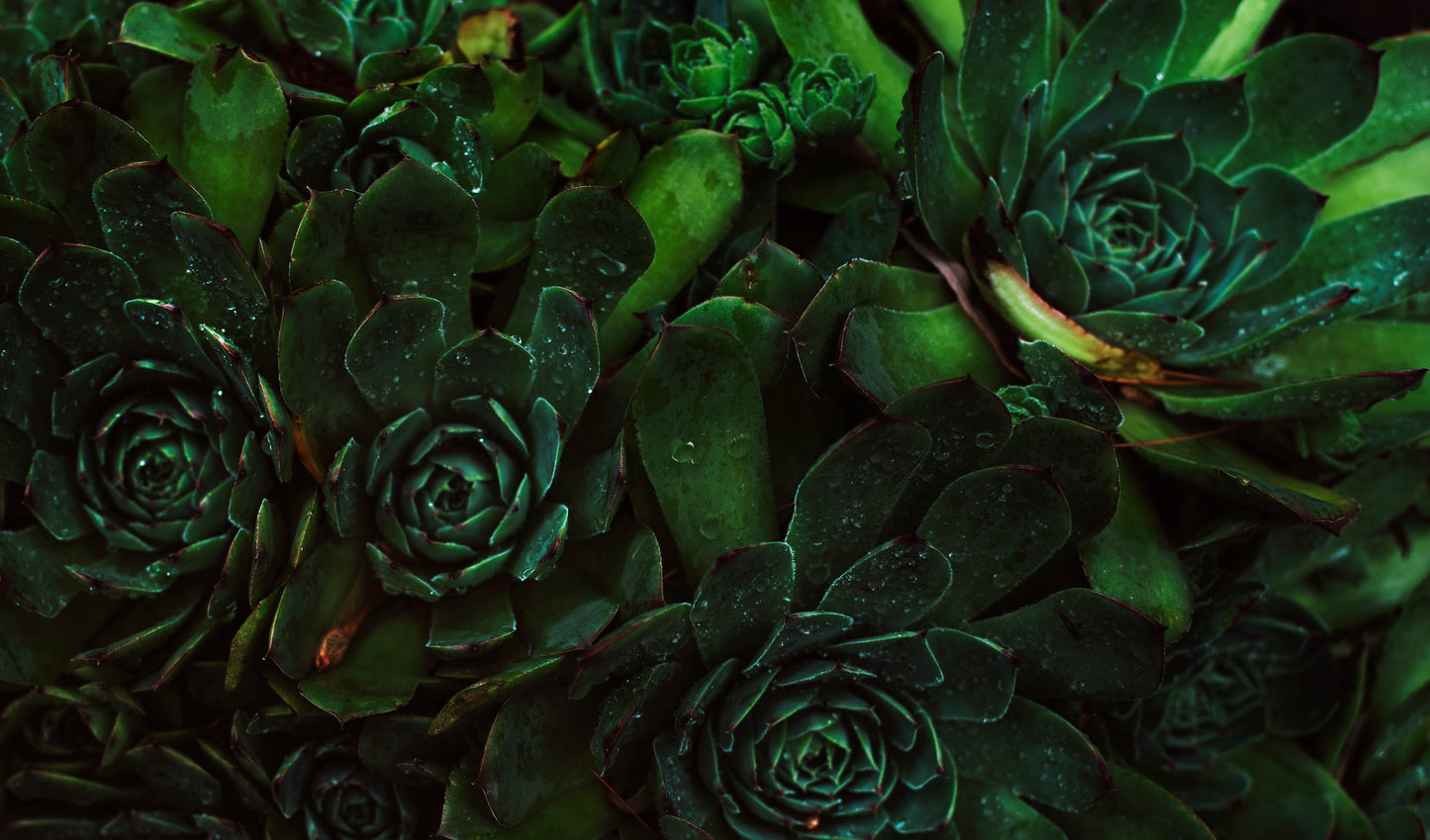 Ecologically friendly
Our mounts are made from a new state-of-the-art bioplastic. It is environmentally safe and does not use the typical petroleum based plastic. It is also stronger than traditional plastics manufactured in the same way. Even our packaging is designed to be friendly to the planet.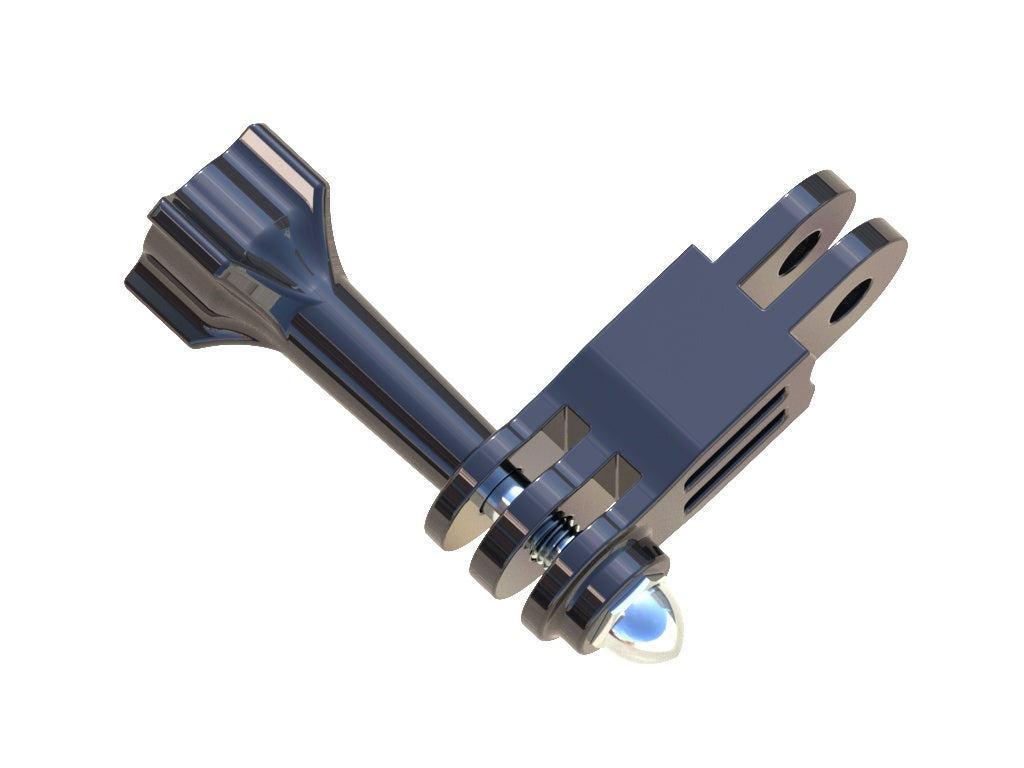 GoPro compatible
All mount bases and arms are directly compatible with devices and accessories that use GoPro like dual slot connectors.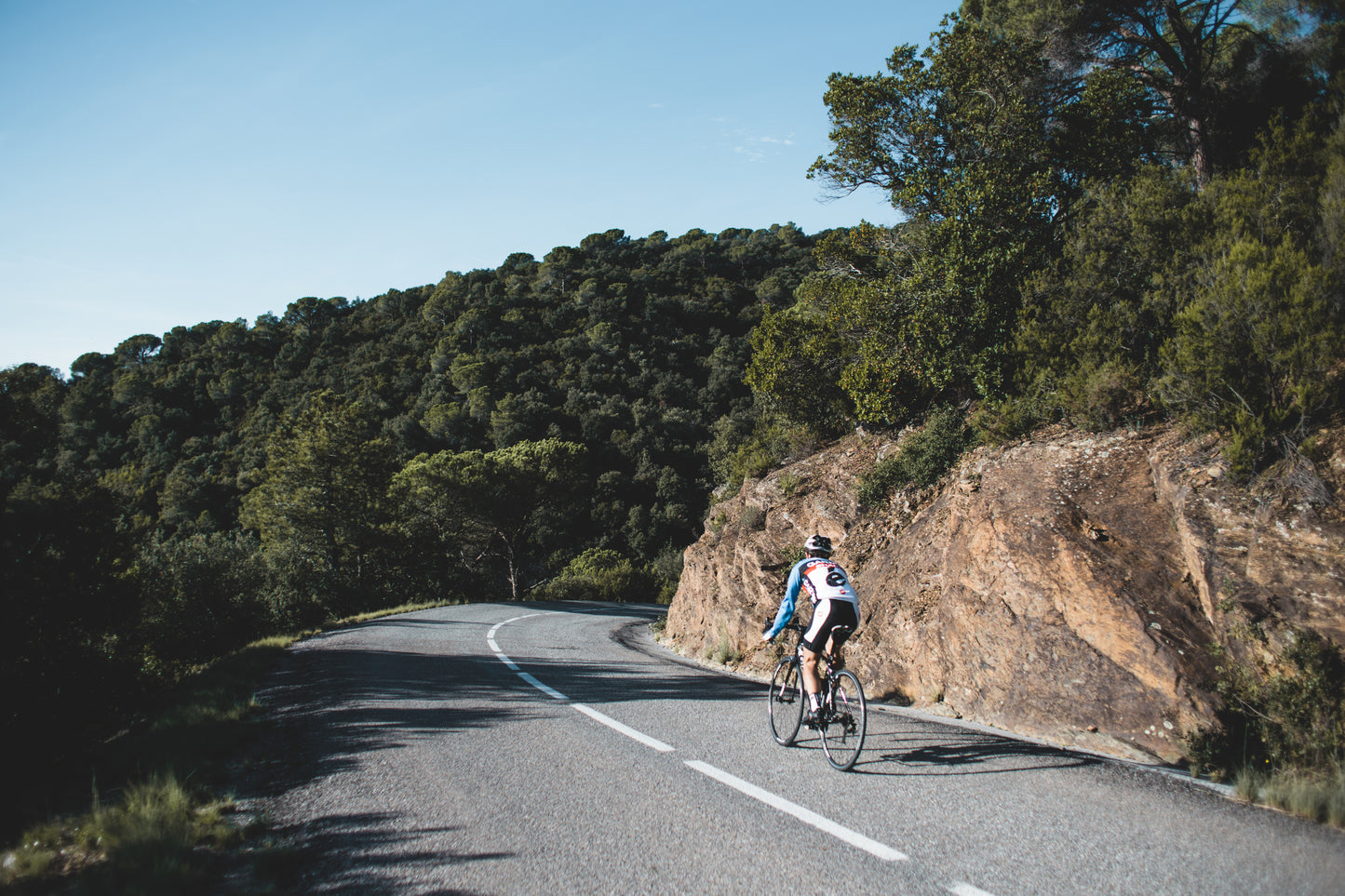 Safety is our priority
We design our products to help radars and lights work their best, and to place them in a position for the best line-of-sight for drivers.
We also design multiple redundancies into the safety net for the device itself. We do everything possible to keep the camera, radar, or light with the bike no matter what.